JR Machining, LLC has the equipment and experience to create all types of precision parts from metals such as brass, steel, aluminum, nickel, and more.
We are proud to offer clients in and around Sonoma County, CA area with precision machine work and high-quality parts for a variety of uses. Contact us with your custom and precision machining needs and let us prove to you that we have what you need to get the job done.
JR Machining, LLC is committed to meet or exceed the customers' requirements. Our objectives are to provided: quality parts, reliability, on-time delivery's, increase customer satisfaction, and continually improve our processes while maintaining an effective Quality Management System.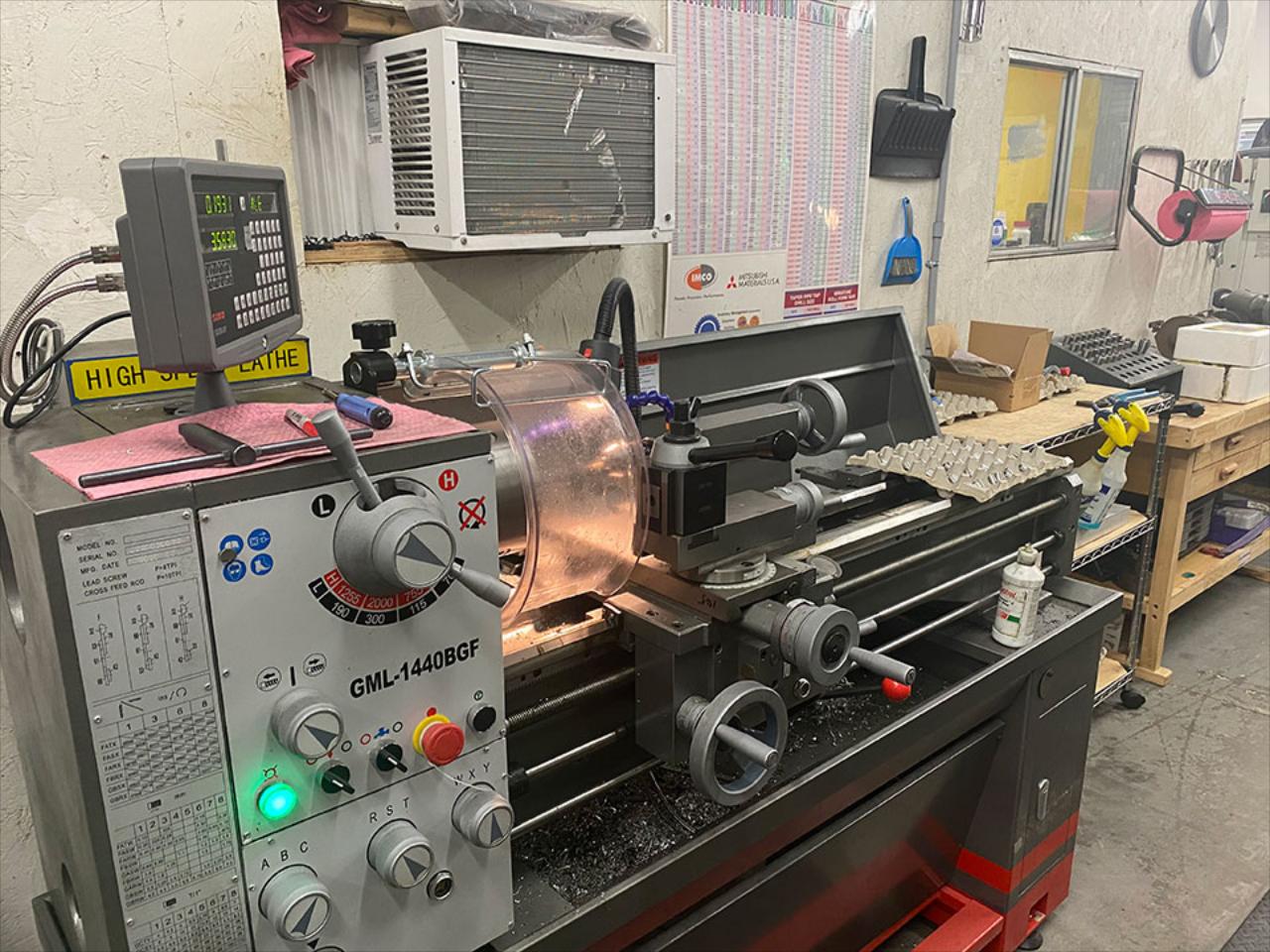 ON - TIME DELIVERY
Computer assisted production and scheduling of projects helps us to insure on time deliveries, lower material and labor costs and reduced job cycle times.
CUSTOMER PARTNERSHIPS
At JR Machining our customers are considered partners and part of the team. We constantly monitor all phases of production while keeping our customers informed, this insures project quality and coast. We're always willing to participate in corporate sponsored cost-cutting programs to help our customers meet demanding budget requirements.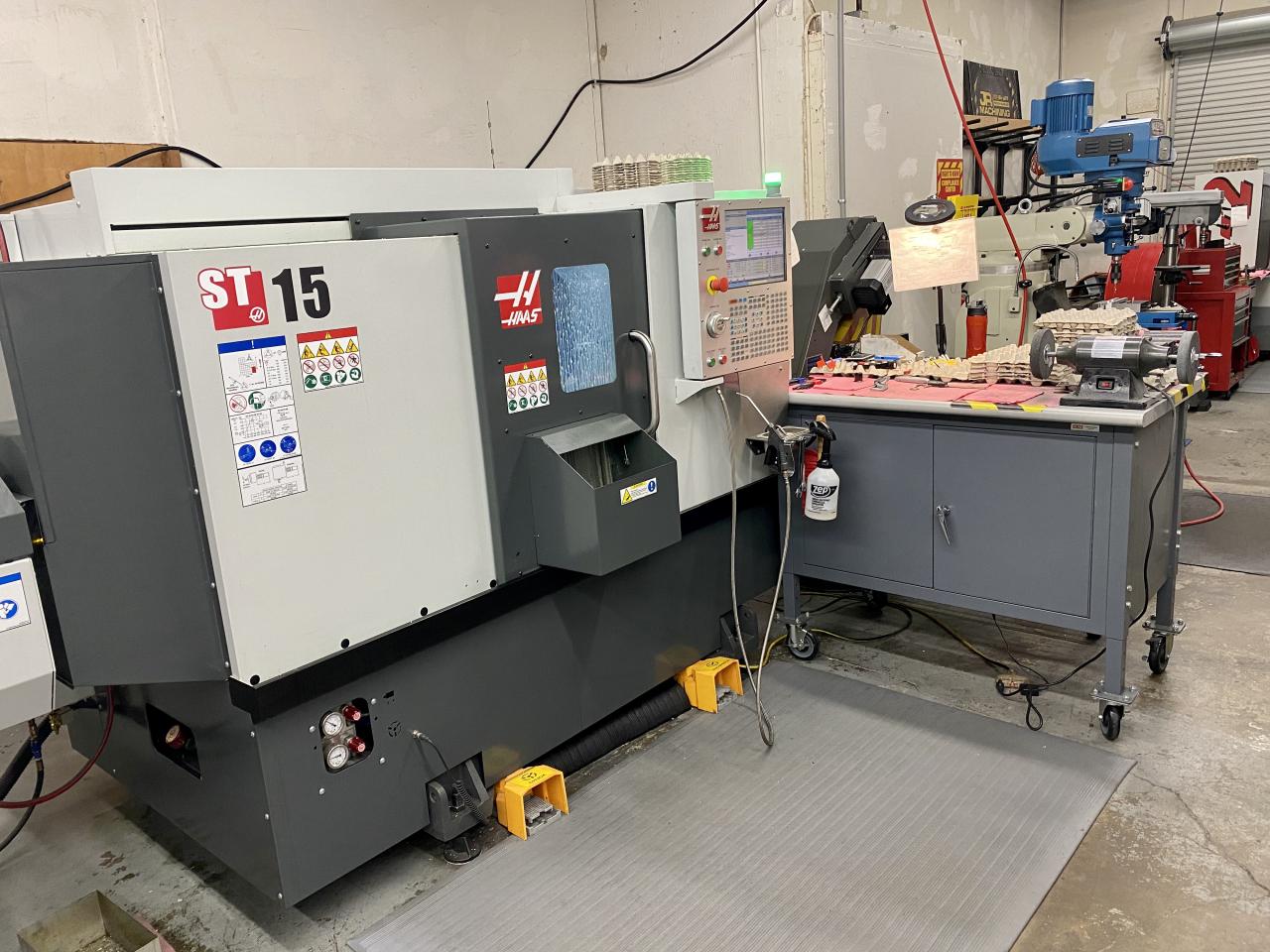 OUR SERVICES
INDUSTRIES SERVED:
Medical Tools and Equipment
Optical Products
Photography Support Equipment
Scientific Instruments and Equipment
Semi-Conductor Equipment
Food Processing Equipment
Wineries
OUTSIDE SERVICES
We have secondary services such as welding, part assembly, powder coating, anodize & plating, heat treating, chemical cleaning & packaging and labeling (barcode).